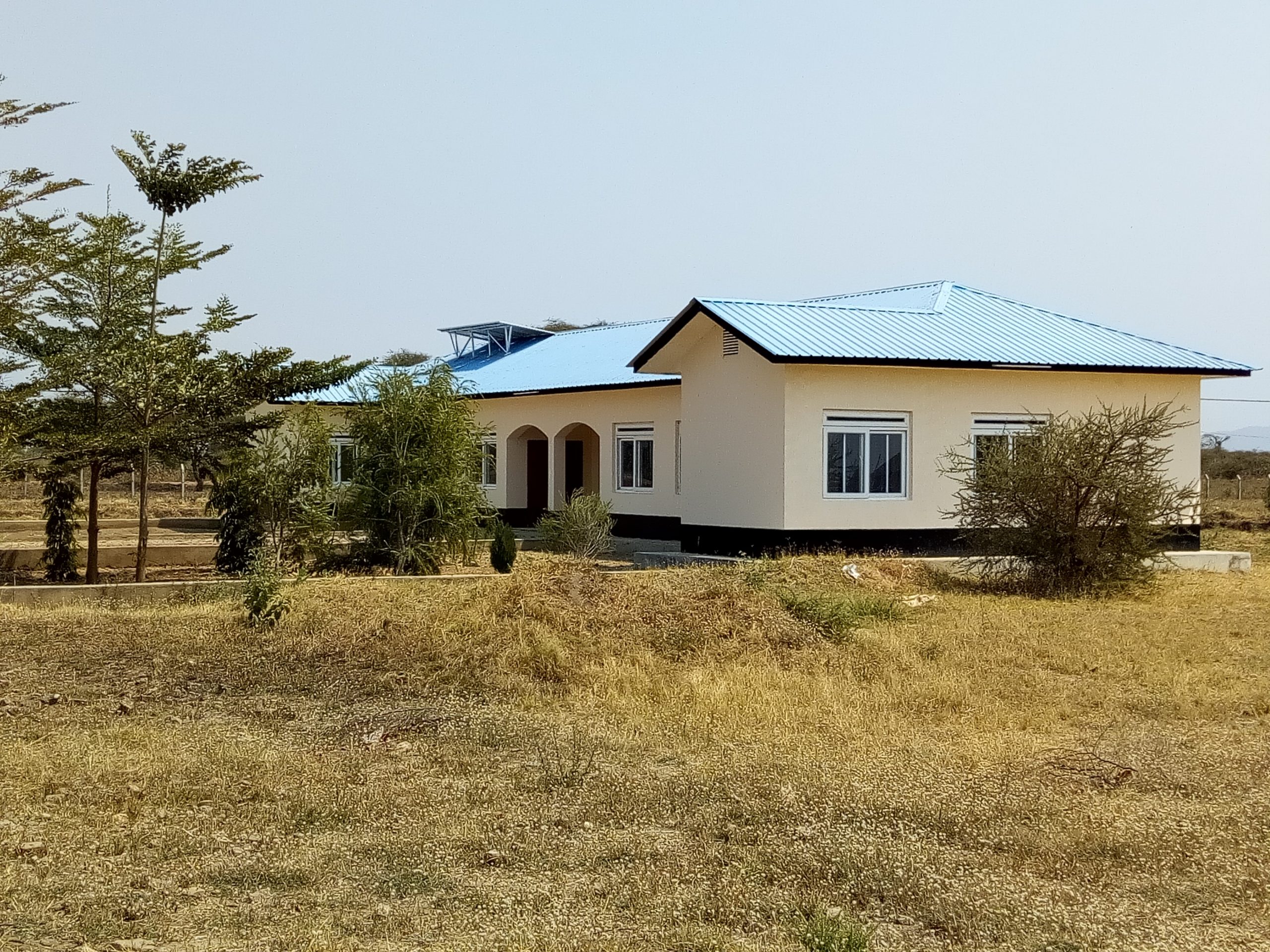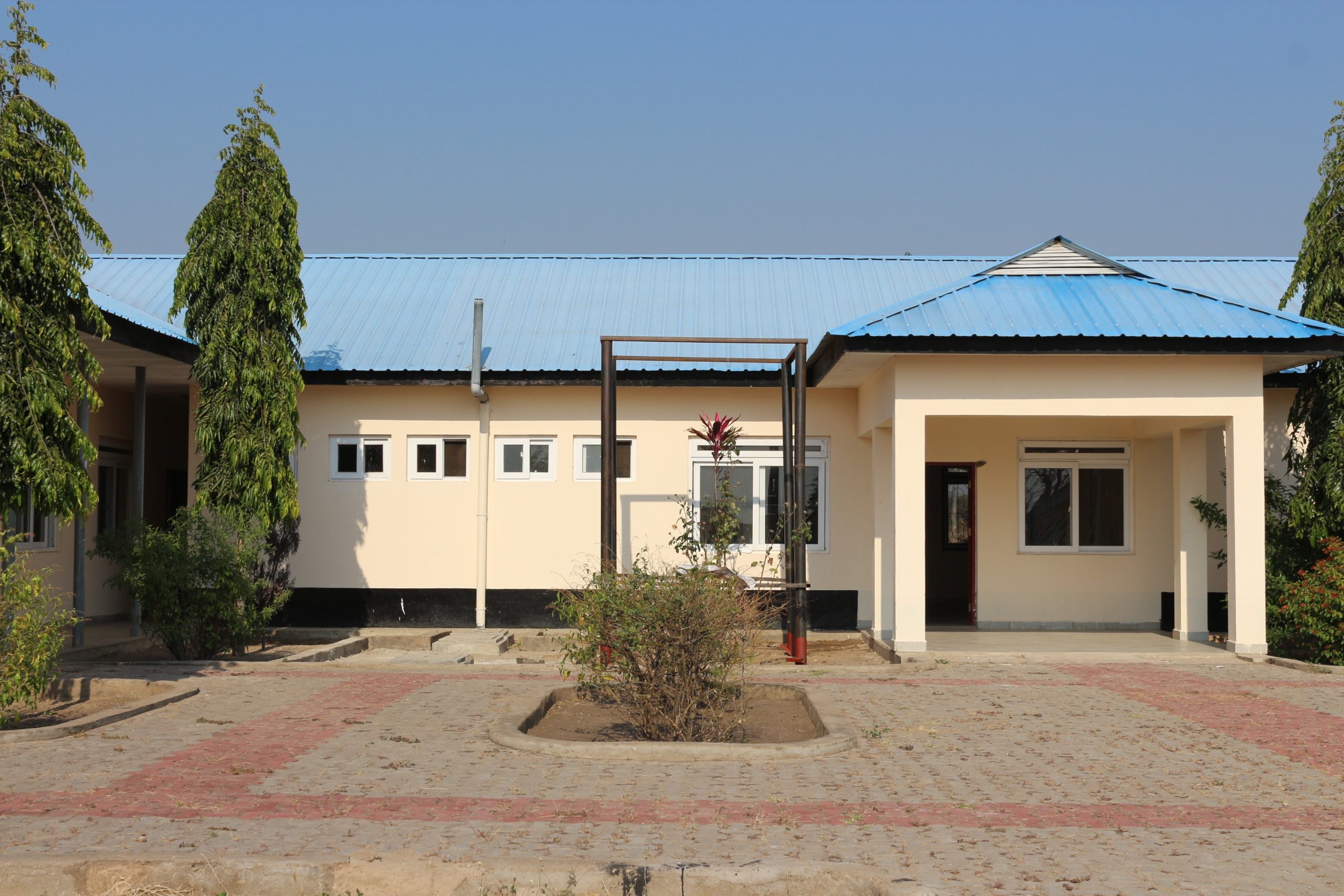 Location
Mizengo Pinda Campus occupies an area of 264 acres equivalent to (107 ha). It is located at Kibaoni village in Kibaoni ward, Mpimbwe district council in Katavi region. It is about 1160 km from the Main campus in Morogoro through Mbeya-Tunduma-Sumbawanga–Mpanda road about -7.1039S; 31.1657E. Distances to various centers are: Sumbawanga (152 km), Mpanda (106.7 km) and Tabora via Sikonge (350 km). Katavi National Park is to the North, about 12 km. Travel by air is possible through Songwe (Mbeya) International Airport and other airports in Sumbawanga, Tabora and Mpanda.
The campus is closer to the Katavi National Park
Historical Background
The Mizengo Pinda Campus (MPC) is named after the retired Prime Minister Hon. Mizengo Pinda. On the 5th January, 2020 Hon. Mizengo Pinda donated to SUA 26 ha of land with buildings and 81 ha of farmland for training. The buildings had to be temporarily re-purposed and programs were developed so as to start receiving students in late 2020.
It is anticipated that the programs offered at MPC will compliment to SUA's efforts to spread its wings to the vast areas of the country and as it works to achieve its objectives and the nation's goals in feeding its people and nurturing economic activities dependent on agriculture and natural resources.
Programmes
MPC will start by offering one 3-year degree program, one 2-year diploma program and one 1-year certificate program. All programs have practical relevance to both local and national needs as well as local support in terms of land for field work, National park for field placement and farming activities and research stations for practical's. Below are the programs to be offered.
B.Sc. Bee Resources Management
Diploma in Crop Production and Management
Certificate in Tour Guide and Hunting Operations
Diploma in Information Technology (to be offered in academic year 2020/2021)